This year is going to be good for Bollywood celebrities in many ways. Someone has the idea of ​​a new venture in his possession, or he is taking a leap in his life and has tied the knot. Apart from these, many popular and beautiful couples from Bollywood to television have brought positive news to their followers this year.
Complete information about pregnant actresses in 2022
Soon, some of the actors' homes will resonate with young children. Many celebrities are going to become parents this year. This list includes everyone from Alia Bhatt-Ranbir Kapoor and Debina Banerjee and Gurmeet Chaudhary. In this article, we will know which celebrity's house will be following the path of the little ones.
We will tell you about the actors who happily announced their pregnancy in 2022.
Alia Bhatt
On April 14 this year, Alia Bhatt, who married Ranbir Kapoor, the prince of the Kapoor family, and Ranbir Kapoor in June shared information about their child on the internet. The whole world was shocked by this announcement of the newlyweds.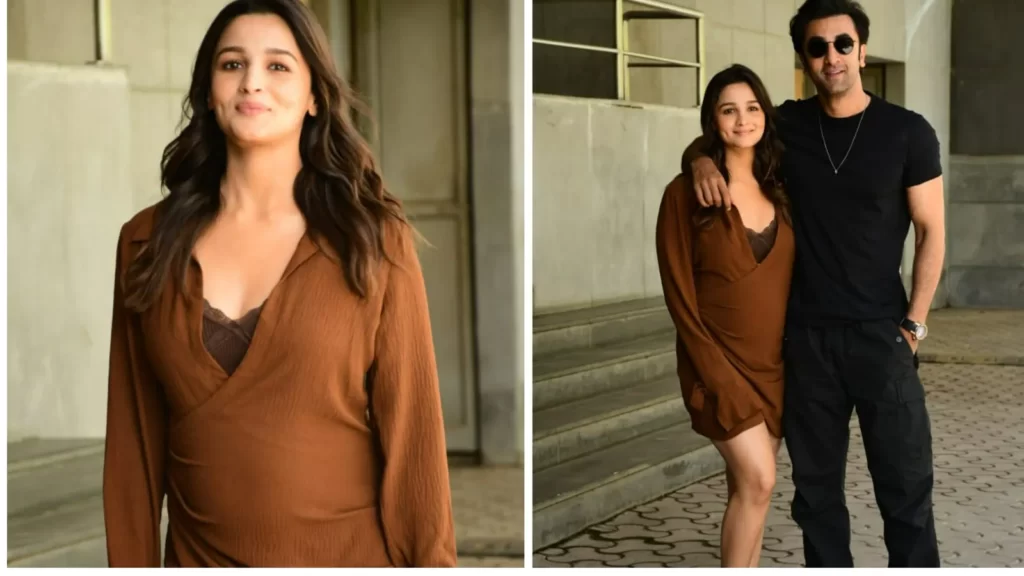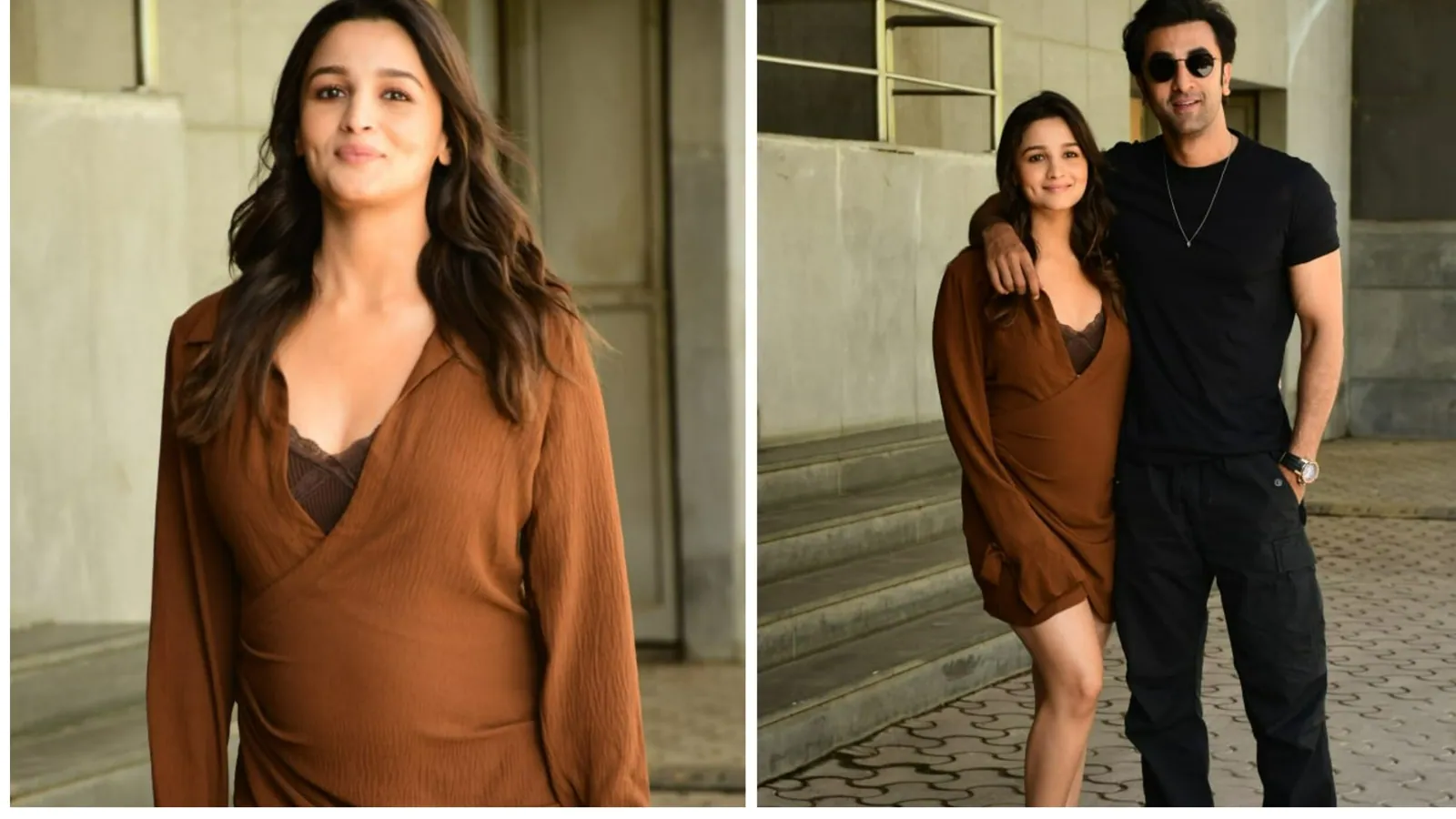 Fans were shocked and happy with the news why did Alia take this decision after being together for just 2 months? Then in spite of all this, embracing the joy of becoming a parent. The actress revealed her pregnancy through an image from her sonography session.
Also Read:
Sonam Kapoor
In March this year, Sonam Kapoor shared the happiness of her pregnancy through social media. Sonam Kapoor is soon going to bring her first child to the world with Anand Ahuja. Sonam Kapoor shares hands-on pictures with her husband Anand Ahuja of her baby bump.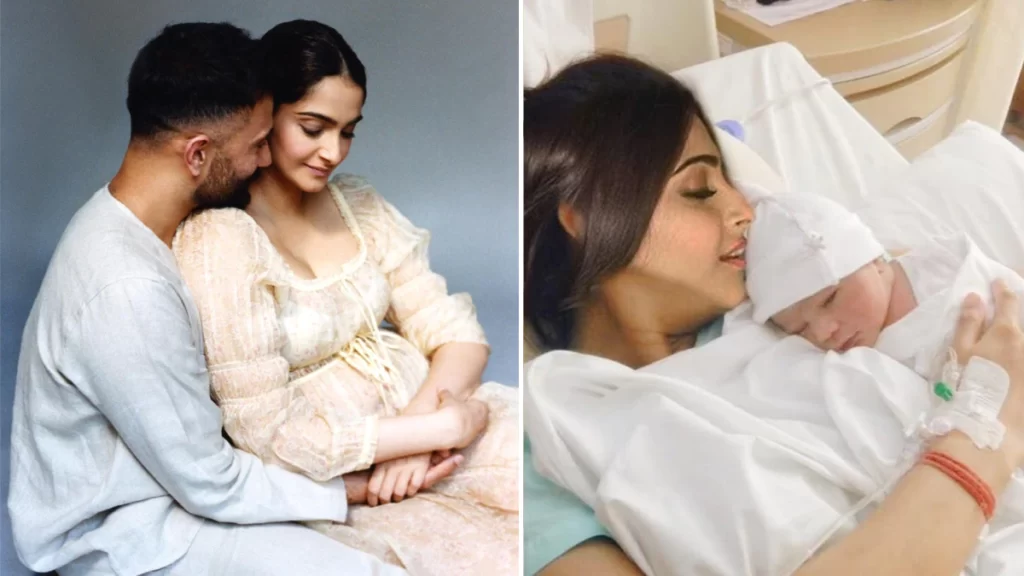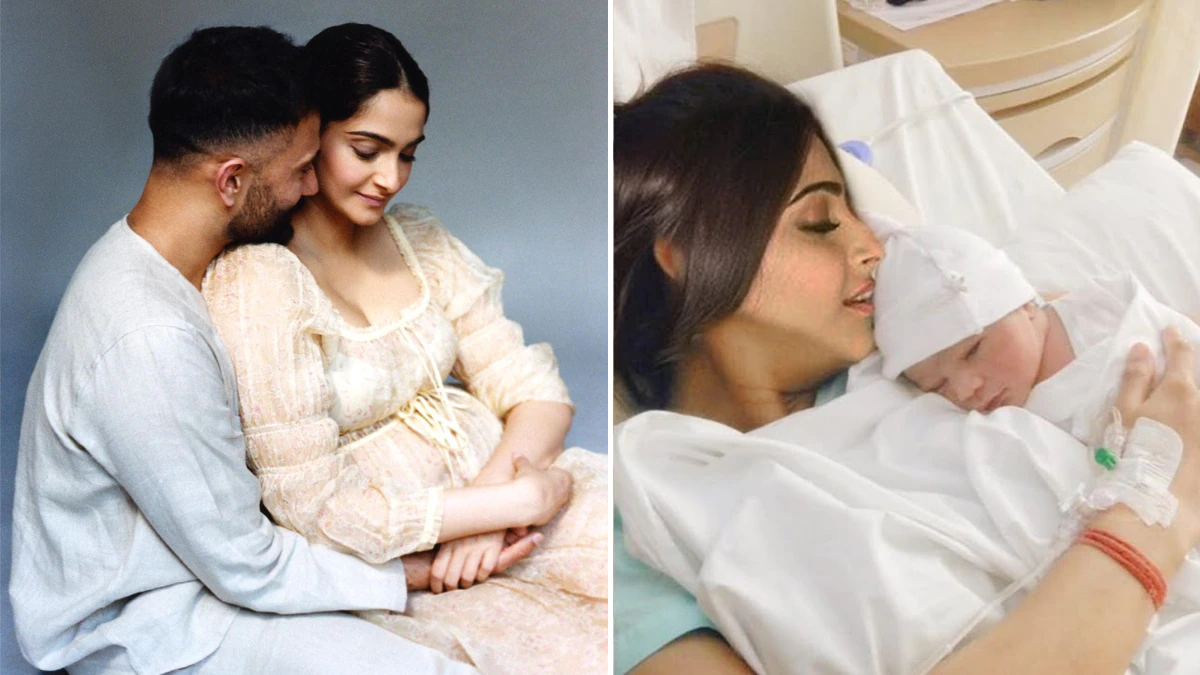 He also shared the joy of the birth of his child. The actress has also posted pictures of her shower for her followers, in which the glow of her pregnancy is clearly visible. Sonam is enjoying pregnancy a lot.
Bipasa Basu
Bipasha Basu and Karan Singh Grover, who were married in 2016, confirmed the news that they will become parents a few days back after six years of marriage. Ever since the announcement of Bipasha Basu becoming a parent, her fans are in a tizzy. Bipasha Basu is expected to welcome her first child soon. Fans are very excited from the beginning of this announcement.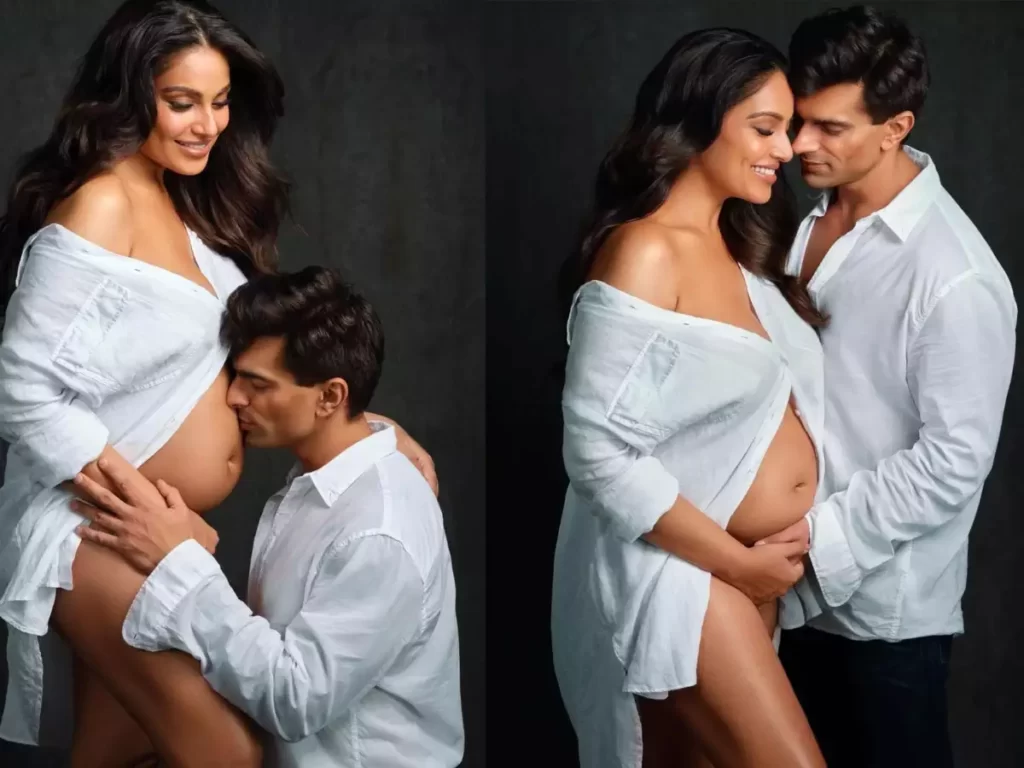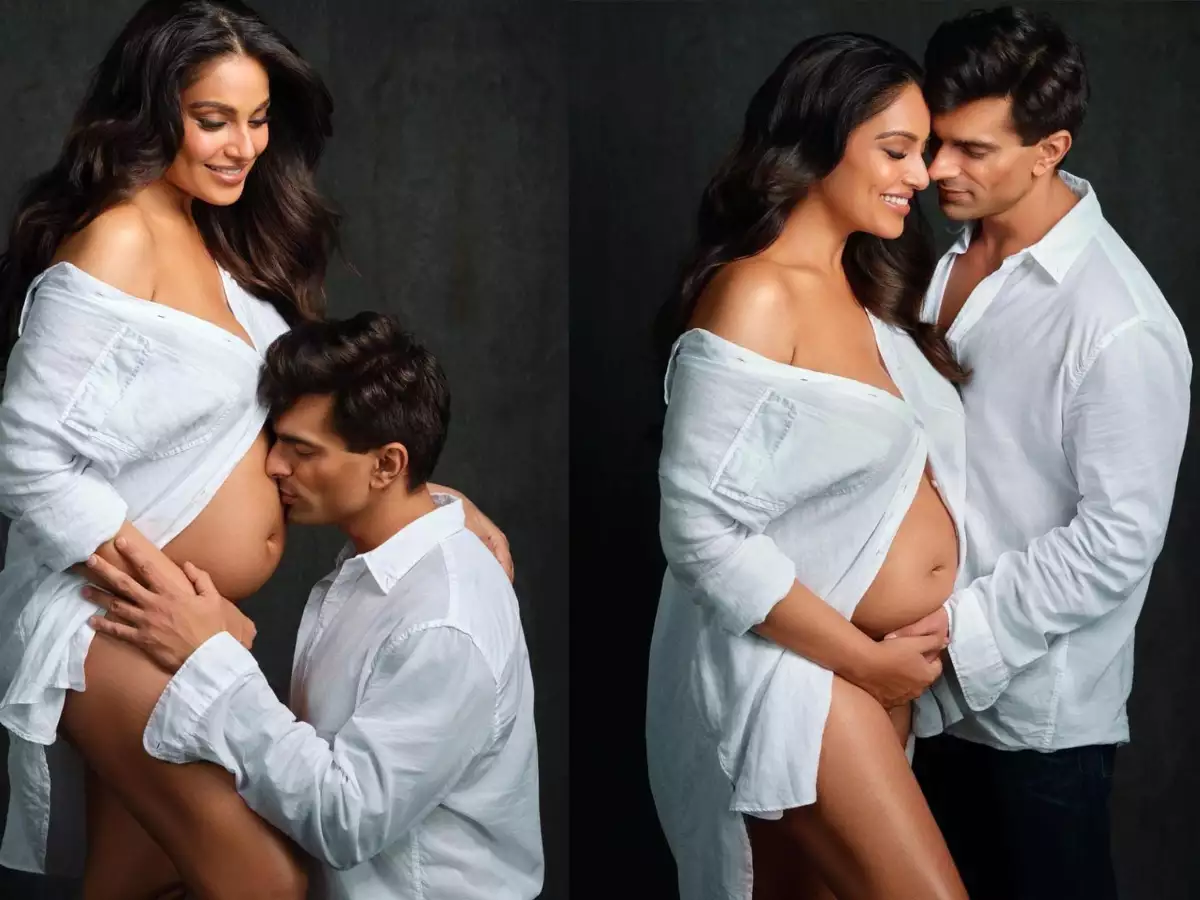 Bipasha had posted pictures of her newborn baby on social media a few days back. In these photos, Bipasha is seen in romantic pictures with Karan along with their husband Karan.
Debina Banerjee
Daughter Liana was born earlier this year to famous small screen actress Debina Banerjee and her husband Gurmeet Choudhary. After having a baby girl, Debina shocked the public by announcing her pregnancy on 16 August.
Actually, Debina Banerjee and Gurmeet Chaudhary are going to become parents for the second time. While some fans are celebrating Debina who is going to be a mother again, some are giving her tips.