Yes, friends, American singer Jennifer Lopez and American actor Ben Affleck tied the knot this year. Ever since the two got married this year, they have always been in the news for some reason or the other.
Now recently some footage of their Georgia Wedding has surfaced in which both are seen celebrating. Let us tell you that this weekend, this couple continuously celebrated their marriage at Georgia Estate.
Jennifer Lopez is seen singing a song for her husband Ben Affleck in a video that is going viral on the internet.
Jennifer sang – "All night / I can feel the passion / In your eyes / I'm still in love with you,"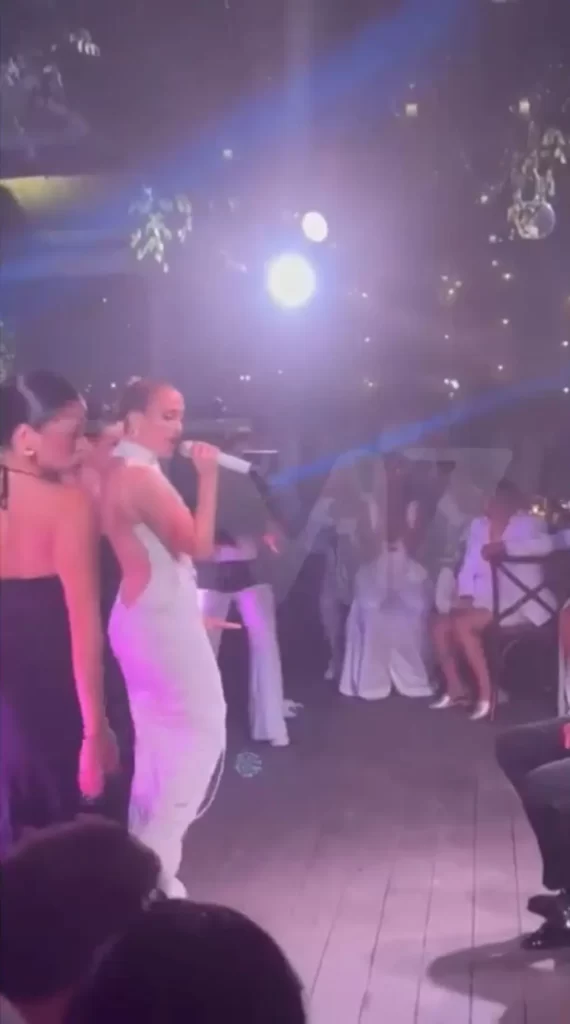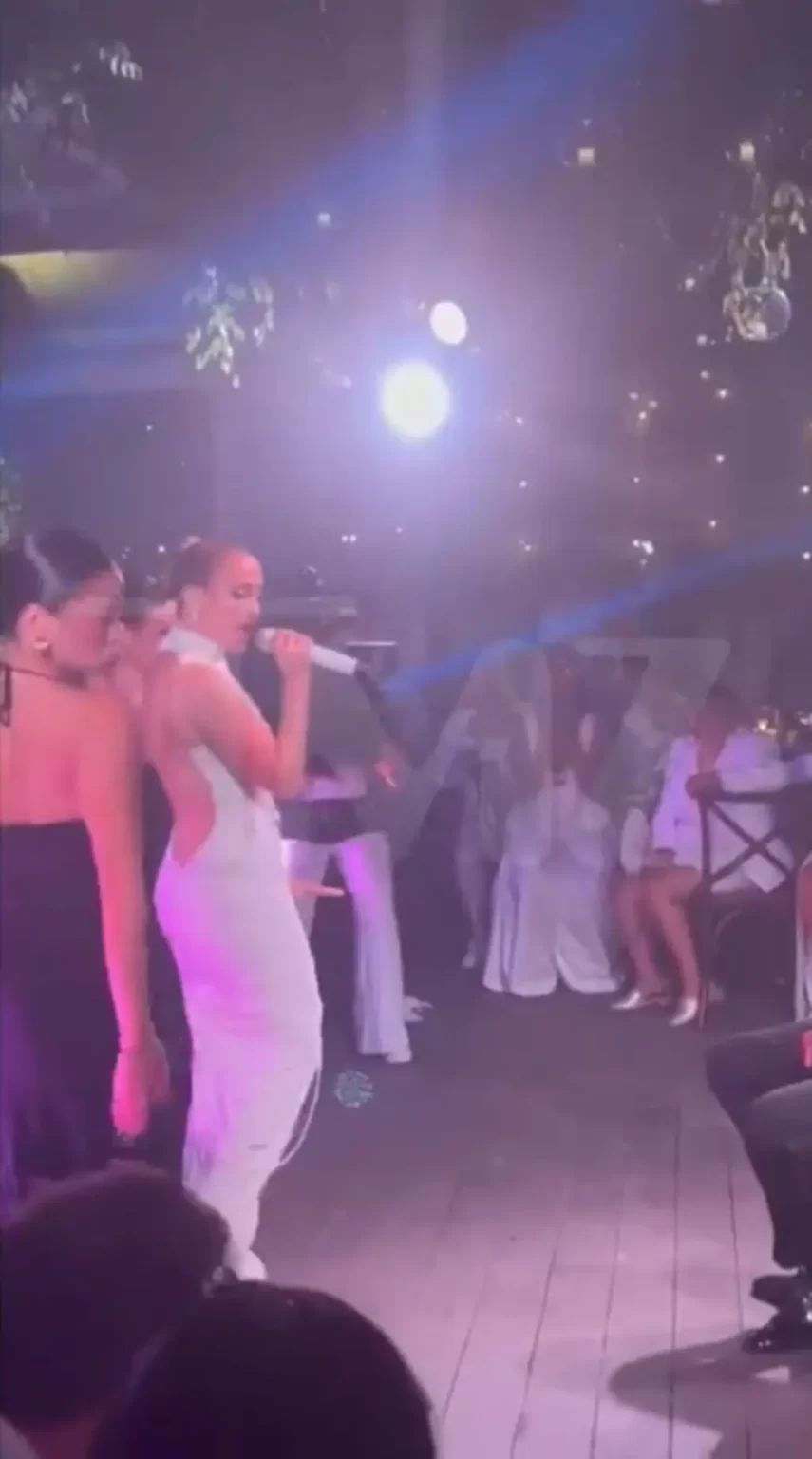 Hampton Island Preserve in Georgia
Let us tell you that this spectacular wedding celebration of Jennifer and Affleck was held at Affleck's 87-acre campus of Hampton Island Preserve in Georgia. About 100 people participated in this ceremony and all the people were wearing only white color dresses as the outfit.
Apart from this, the whole ceremony was covered with white flowers and thousands of candles in the courtyard.
Also Read:
According to the information received from the sources, the place where this ceremony took place is very special for both of them. One of the reasons behind this is also being told that when Jennifer and Affleck got engaged for the first time in 2002, it happened at this place but later the engagement was broken. And now both of them liked each other again after 20 years and got married, due to which the fans of both are also very happy.
Just a few days ago, Jennifer Lopez and Ben Affleck went to Italy for their honeymoon. The two were also seen together in a romantic style on several occasions and both of them spent full time with each other.
Jennifer Lopez's Love Life
There have been many problems in Jennifer Lopez's love life and Jennifer's heart was broken many times.
Jennifer Lopez & David Cruz
Jenny was first in a relationship with David Cruz in the 90s for about 10 years but their relationship broke up again.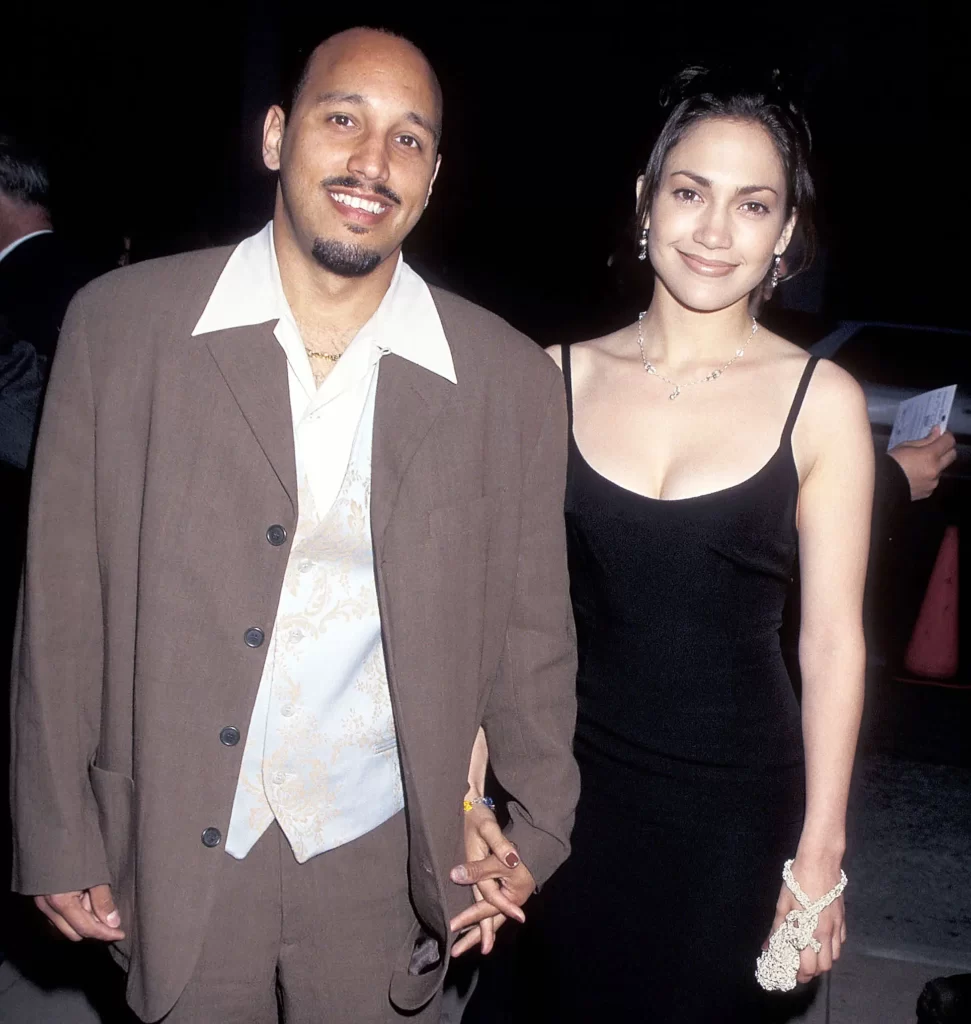 Jennifer Lopez & Ojani Noa
And in 1997, Jennifer's first marriage was to Cuban waiter Ojani Noa. But the very next year, both of them got divorced.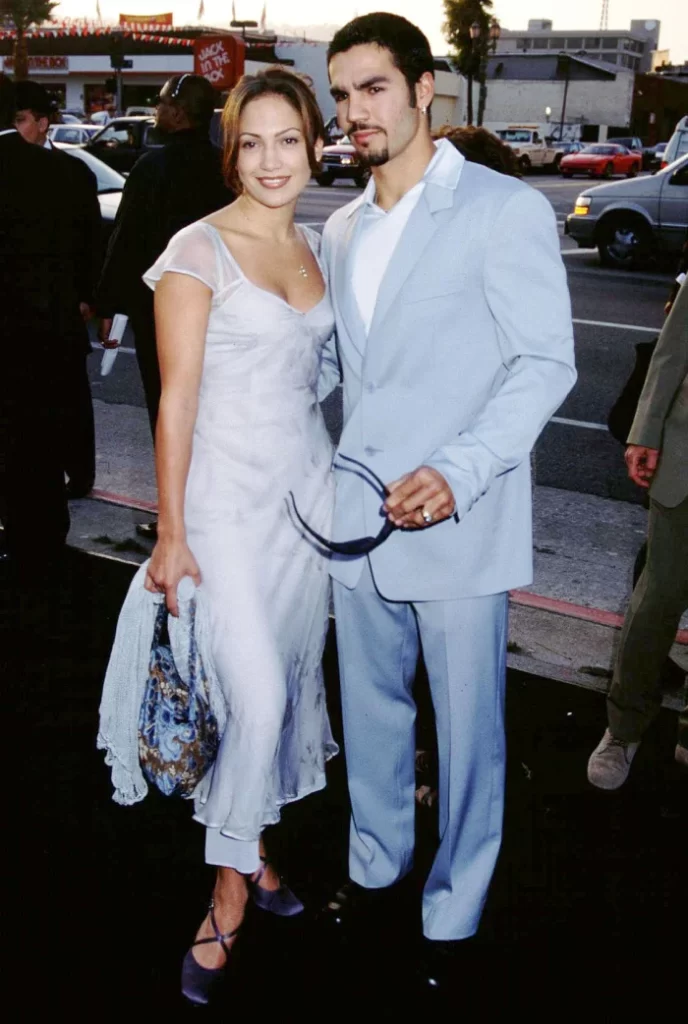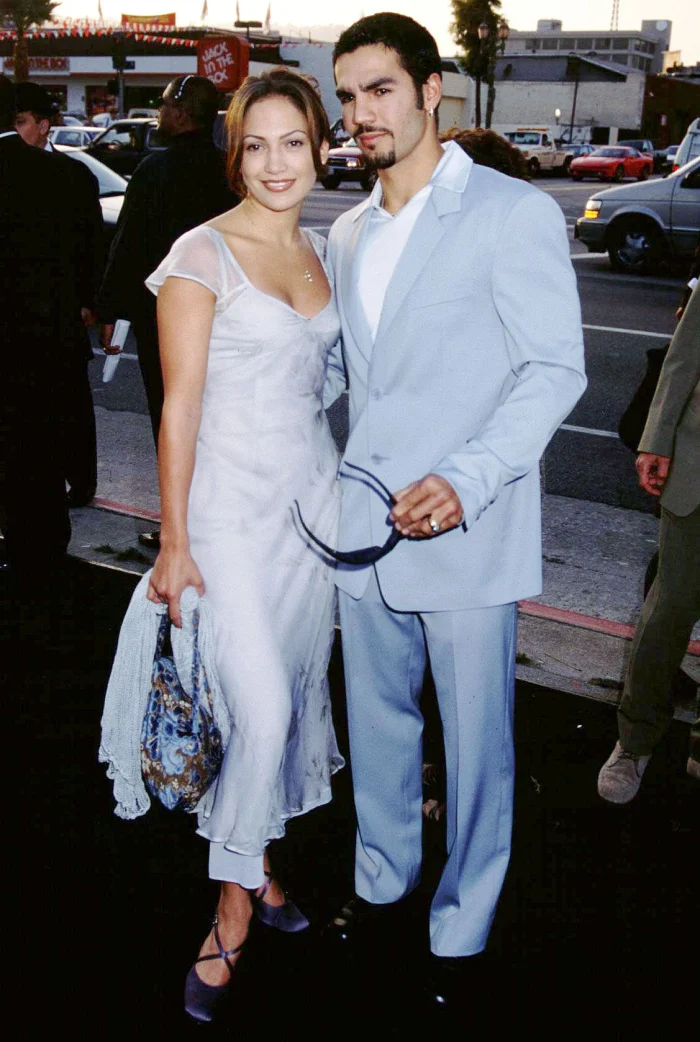 Jennifer Lopez & Sean Combs
Jenny was then in a relationship with record producer and rapper Sean Combs between 1999 and 2001. Both were even arrested once on charges of possessing a weapon and possessing stolen property. But this relationship also did not last long.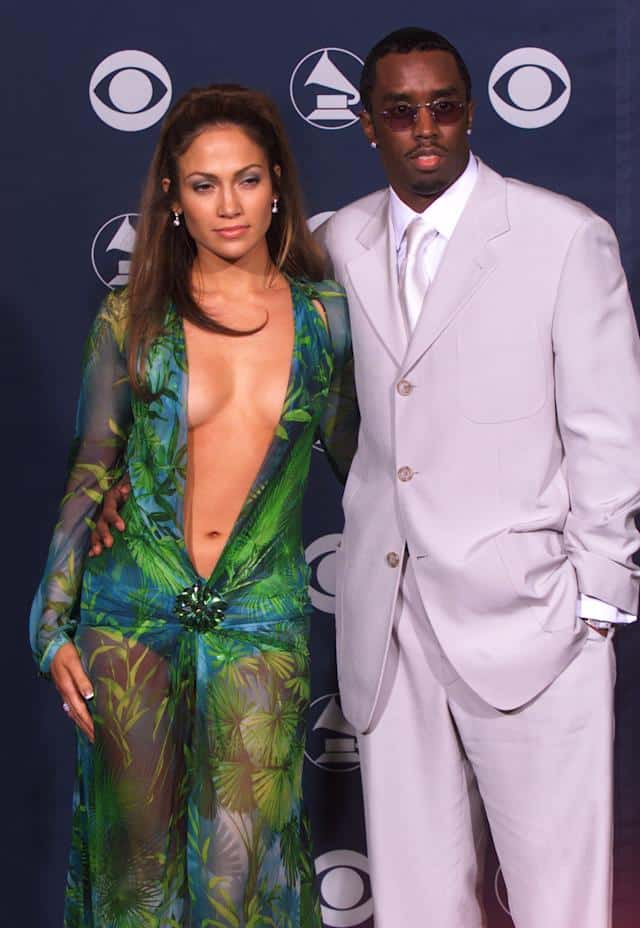 Jennifer Lopez & Cris Judd
After this, Cris Judd came into Jennifer's life in 2001, and Jenny was married to him but this marriage too broke up after just 2 years.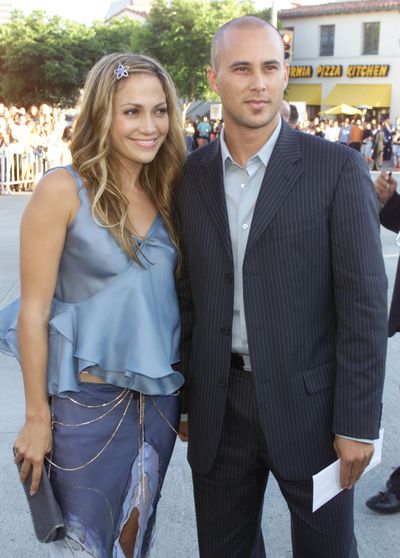 Jennifer Lopez & Ben Affleck
After this divorce, American actor Ben Affleck came into Jennifer's life and their relationship lasted from mid-2002 to early 2004. But even before this, both of them had met but did not come into a relationship. Jennifer and Affleck were known by the name "Bennifer" at that time and it seemed that now the two were each other for life.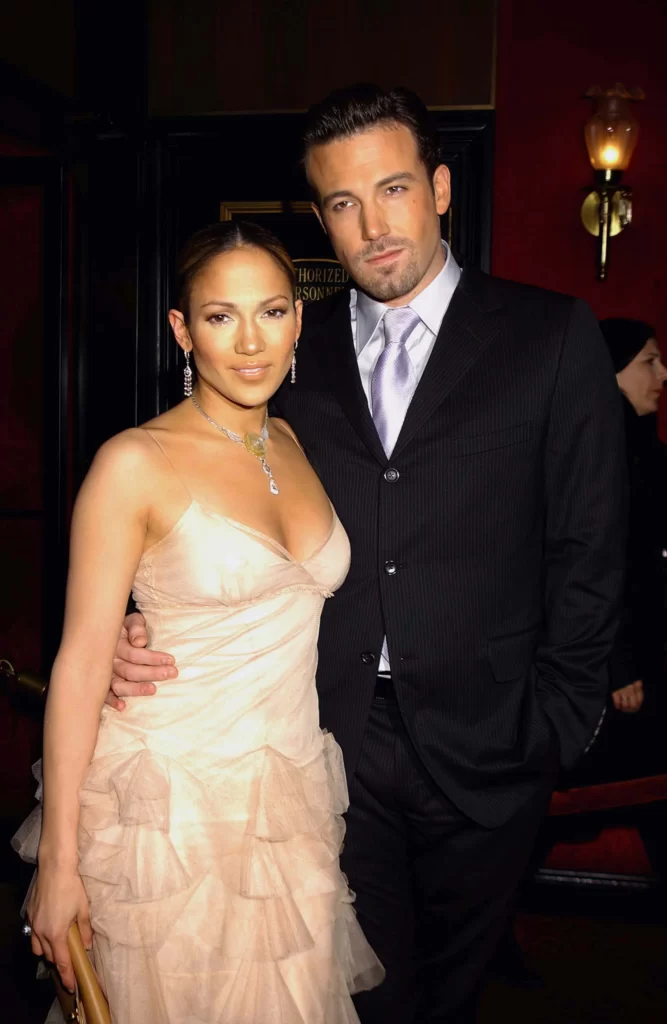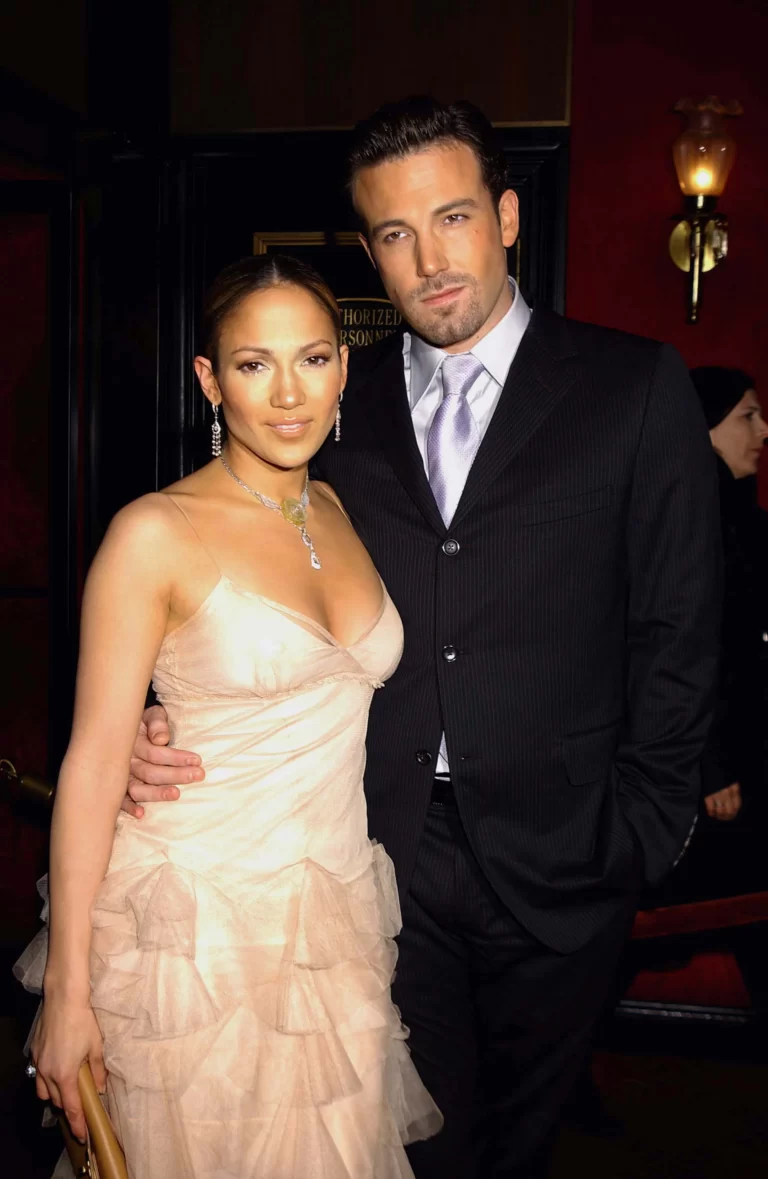 Both of them got engaged in 2022 and were to get married on 14th September 2003 but both of them broke the engagement just 4 days before the wedding. Jenny said this time that it was the "first real heartbreak" incident.
Jennifer Lopez & Marc Anthony
After all this, Lopez finally married Marc Anthony in 2004 and both of them lived a comfortable life. Let us tell you that this marriage happened 5 months after Jenny's relationship with Affleck ended. Both were also very happy with this marriage and also performed together.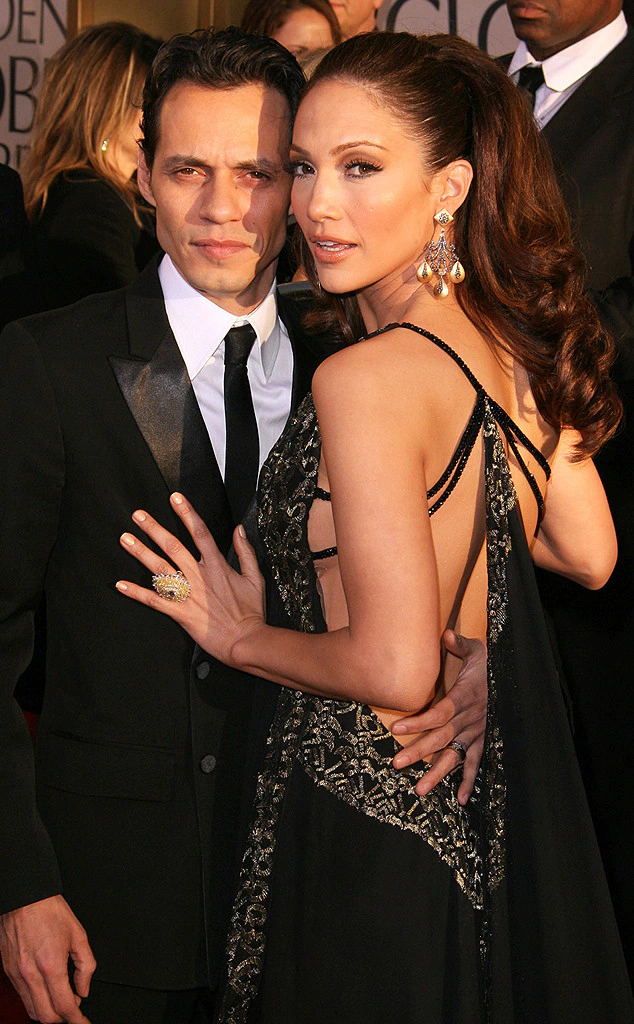 Jenny gave birth to twins in 2008, a girl and a boy. But after 10 years of marriage, both of them got divorced in 2014 and Jenny kept custody of the children with her.
Jennifer Lopez & Casper Smart
After this Jennifer was in a relationship with dancer Casper Smart for 5 years from 2011 to 2016.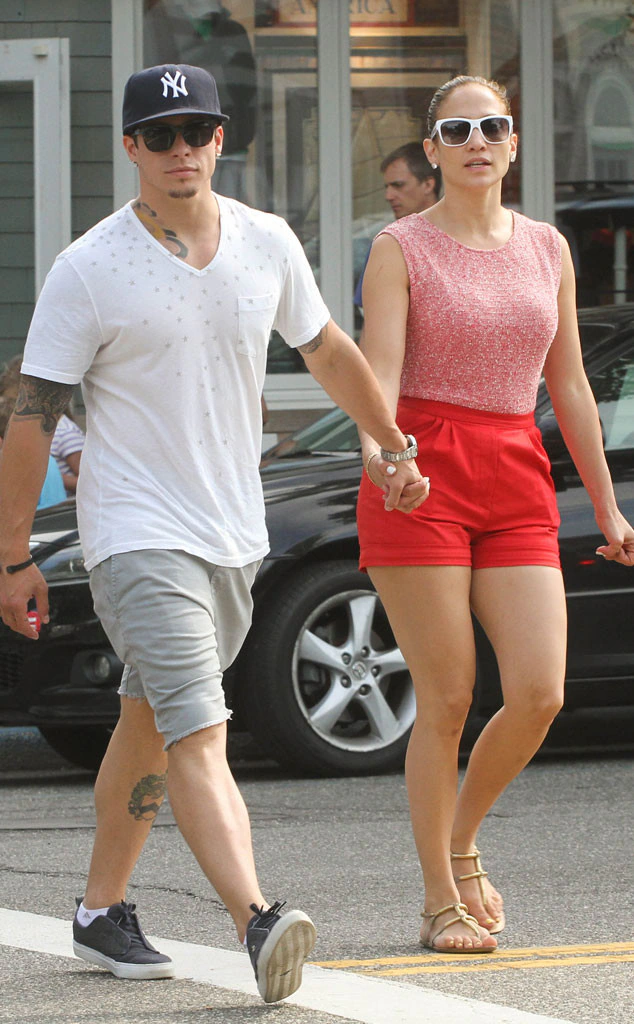 Jennifer Lopez & Alex Rodriguez
Lopez then dated New York Yankees baseball player Alex Rodriguez from 2017 to early 2021. And both got engaged in 2019 but called off the engagement in April 2021.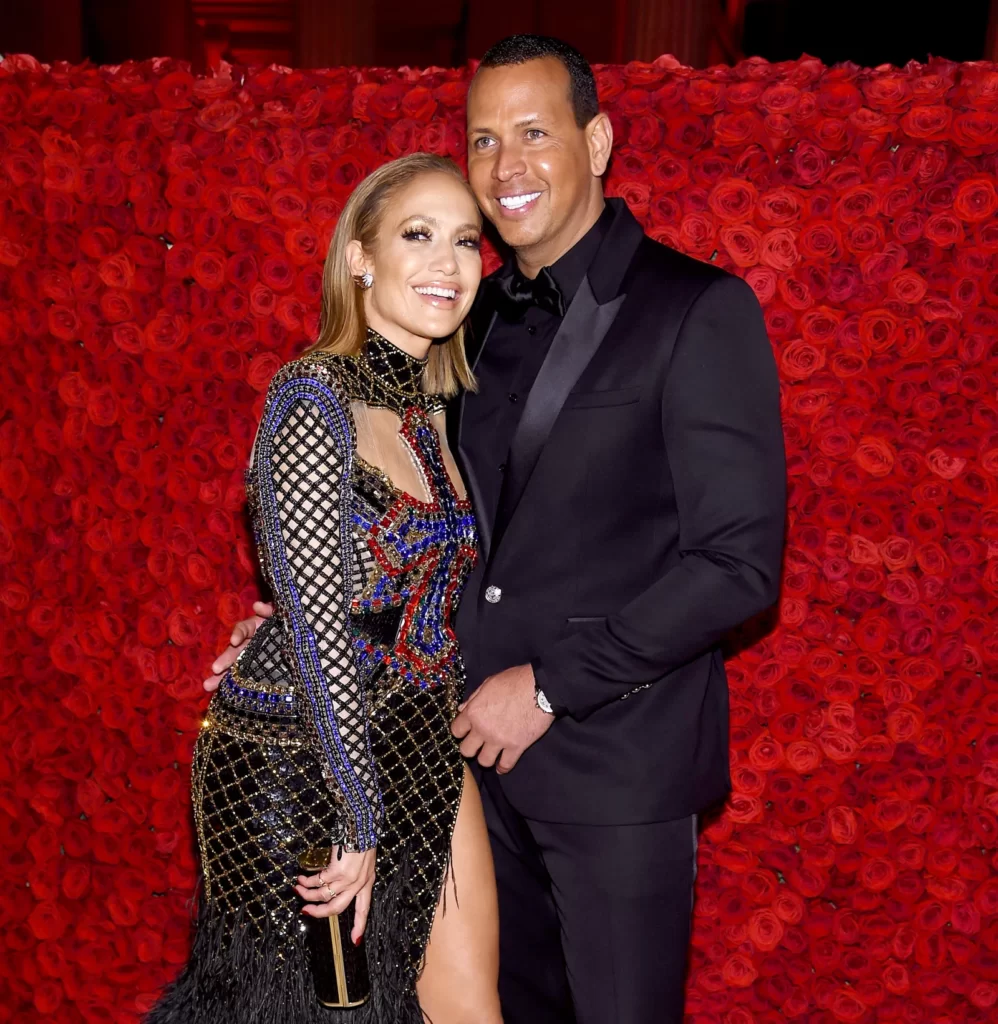 Jennifer Lopez & Ben Affleck
After this, in April 2021, Jennifer Lopez and Affleck started dating again and both were very happy together. It seemed as if both of them were very happy after finding old love and wanted to take this relationship forward.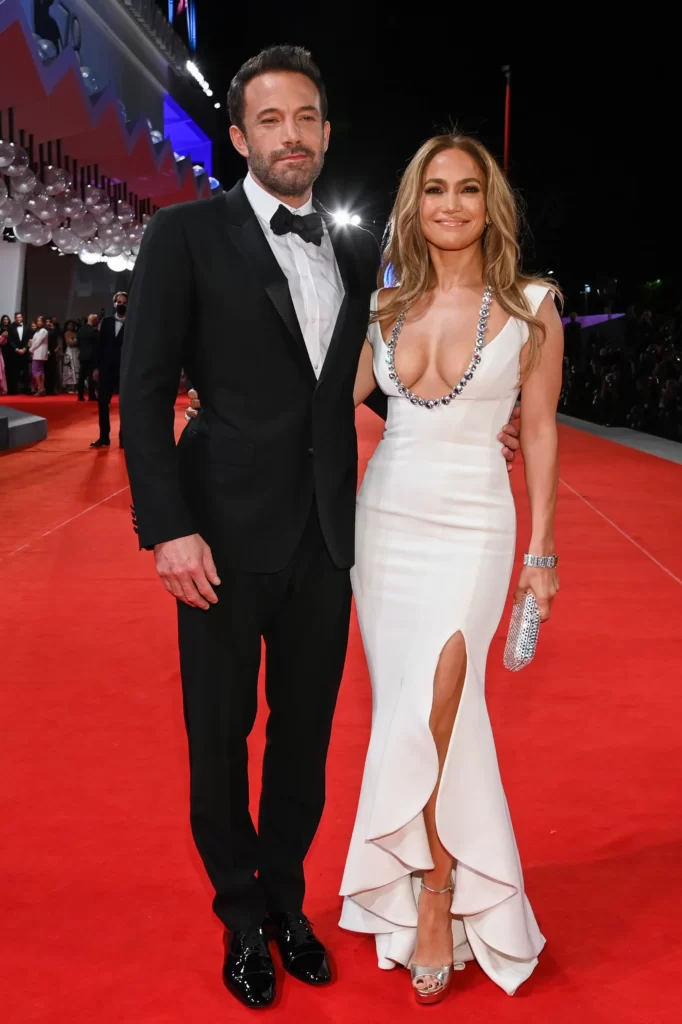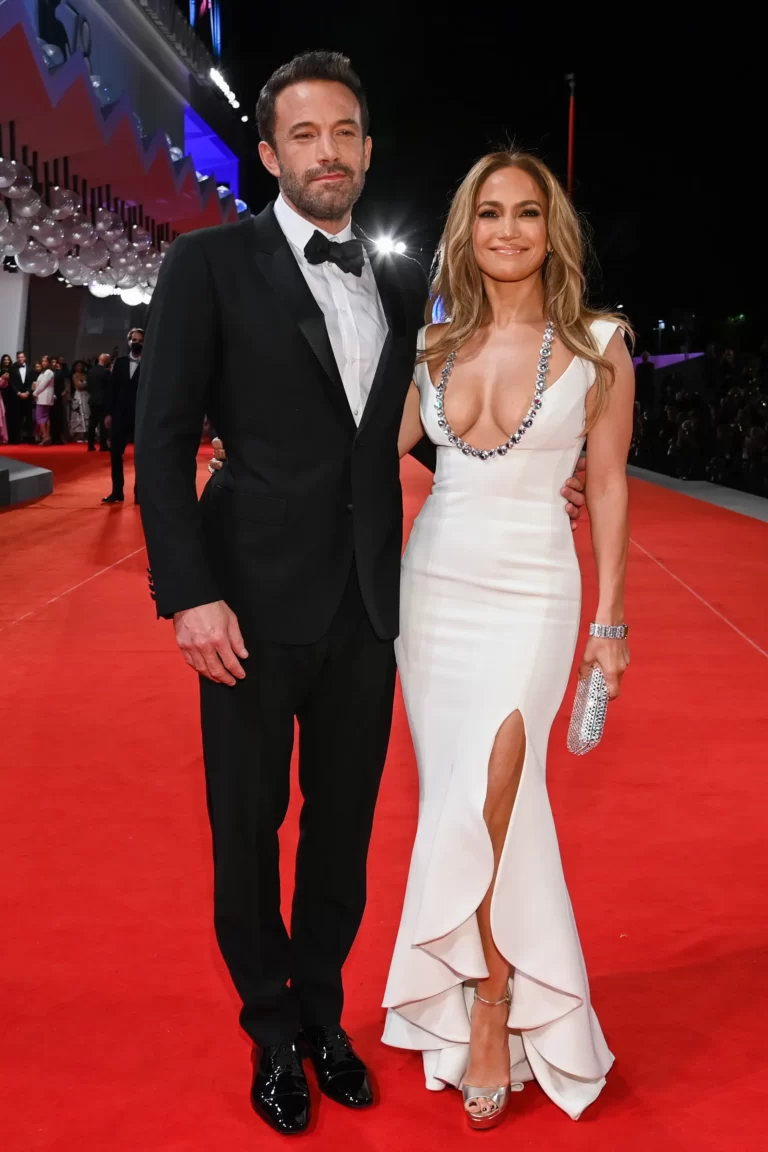 And finally, the day came on April 8, 2022, Jennifer Lopez and Affleck announced their second engagement, and then on July 16, 2022, both tied the knot in Las Vegas.